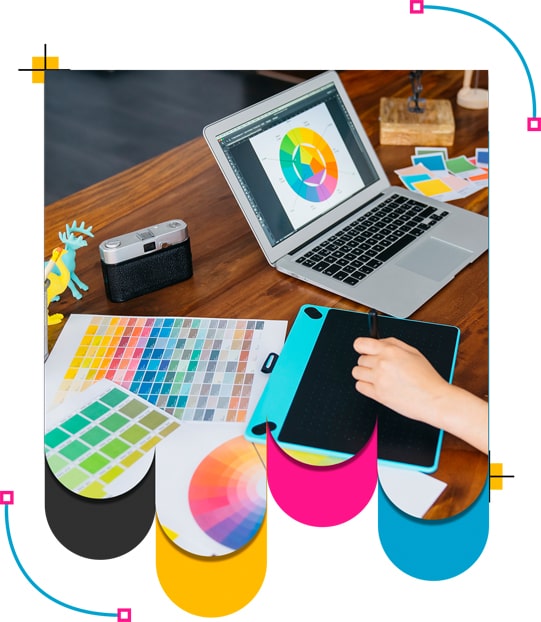 With our technical and design capabilities, we can ensure effective product protection by providing our customers with multi-color printing designs, shelf-ready packagings and high-resistance pharmaceutical boxes that comply with health standards, in line with retail chain requirements.
Sekil Ofset is an innovative creation that demonstrates its passion for paper packaging production.
Shape Ofset is not one of the offset printing companies that prepare standard prints. The expectations of the customers are analyzed by professional teams and the prints and designs are made in the first class.
We have been providing service since 1998 with our speed in our machine park, print quality and reasonable price. We continue to be a pioneer in the offset printing sector, from ordering to pre-press and post-press, with our experienced printing press masters and professional team that are always improving themselves and open to innovations.